WhatsApp Marketing
Get started with NeedBots
successful marketing campaigns
You can run more than one marketing campaign with needbots easily and with one click
Automated response to clients
You can design a welcome message to respond to customers in an automated way and its content can include text, image or video
automated bot on whatsapp
You can design an integrated automated bot on WhatsApp to answer all customer questions with keywords through needbots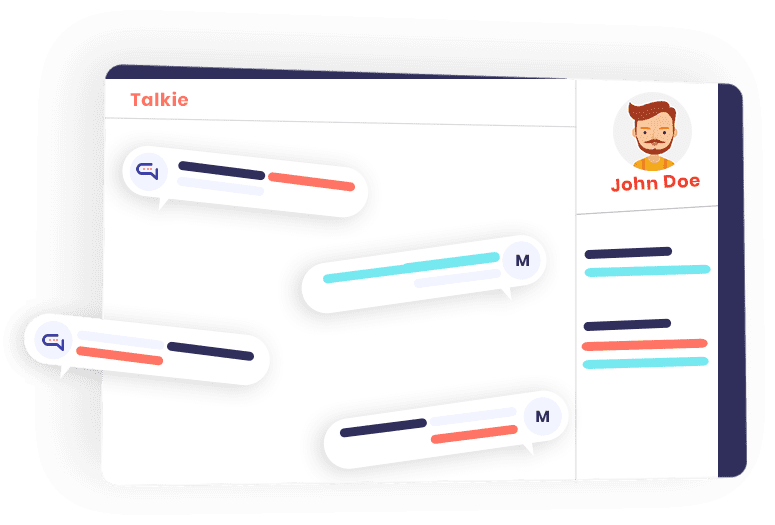 About Us
What is a needbots?
needbots provides you with the latest marketing methods that help in the rapid spread in the market in an automated way, through WhatsApp campaigns that enable you to reach customers in a quick way. Chatbots can also be run to automatically respond to customers at all times, with the help of entering keywords.
Using a chat bot in all social media platforms, implementing many WhatsApp campaigns, and creating a professional online store for your project to achieve the largest possible profit and at the lowest cost.
Satisfying the customer, increasing confidence and security, and providing integrated services that help in managing projects easily and at the lowest possible cost.
Our Success
Empowering Business
Providing unique and distinct services and prices from competitors, fulfilling customer requests, and providing comprehensive technical support
Get insights only In Google
Access Google unique insights and machine learning capabilities to help.
Make your data work for you
Process and share your data quickly with an easy-to-use interface and shareable.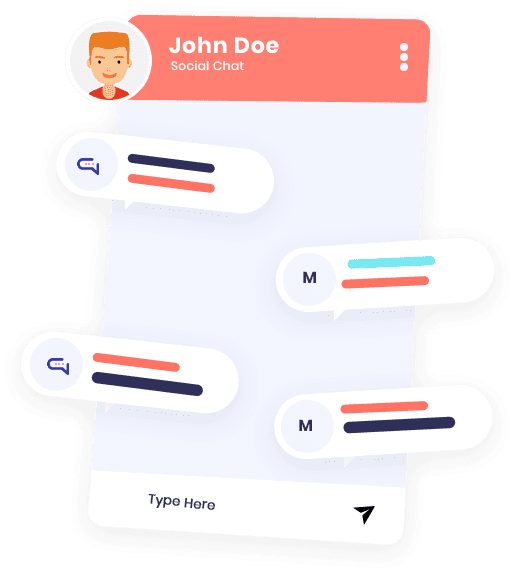 Activate the MMS service
You can send thousands of text messages, video, pictures or audio
WhatsApp multi accounts
With needbots, you can manage more than one WhatsApp account in one place in a simple way.
Auto Reply Forms to Customer Messages
Providing more than one automatic response form to messages as one of the quick support methods in companies to respond to customers.
Send thousands of group messages
With needbots, you can select thousands of contacts and send a message to them at the same time without being restricted to a specific number.
Collecting members' numbers in WhatsApp groups
You can collect the numbers of those interested in your field of work through WhatsApp groups and send marketing campaigns to them together at the same time.
Scheduled messages
With needbots you can send scheduled messages that increase the organization of your work and increase productivity.
Get the latest from needbots
Receive news, announcements, and reports
needbots Tools
Connect anytime, anywhere
Nedbots connects all social media applications together in one place to manage them and communicate with customers at any time. It can also create thousands of campaigns on WhatsApp, and create an online store to display your services and products.
Pricing
Choose Pricing Plan
Contacts

Message Archive

group messaging

Reports and stats

Manage message templates

Number of Communication Channels (10)

Max 60,000 messages per month

Chatbot with keywords

Auto Reply (Auto Reply Message)

Variable message sending feature

Number 10 groups numbers

1000 numbers per group

Storage space 100MB

Dropbox cloud storage available

Help Center

Technical support
Buy Now
Contacts

Message Archive

group messaging

Reports and stats

Manage message templates

Number of communication channels ( 30 )

135 thousand messages per month maximum

Chatbot with keywords

Auto Reply (Auto Reply Message)

Variable message sending feature

Number 30 groups numbers

3000 numbers per group

Storage space 200MB

Dropbox cloud storage available

Help Center

Technical support
Buy Now
Contacts

Message Archive

group messaging

Reports and stats

Manage message templates

Number of Communication Channels ( 70 )

600 thousand messages per month maximum

Chatbot with keywords

Auto Reply (Auto Reply Message)

Variable message sending feature

Number 100 groups numbers

5000 numbers per group

Storage space 350MB

Dropbox cloud storage available

Help Center

Technical support
Buy Now
The best WhatsApp bot in simple steps WhatsApp bot, is an automated robot through which you can automatically respond to customers or create campaigns to send messages or design a comprehensive chat bot to respond to frequently asked questions by customers, where you can apply the famous WhatsApp chat implementation to comprehensive chat that can […]